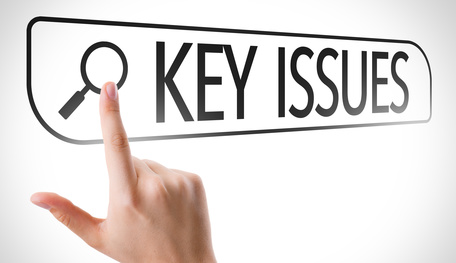 Key Issues in Obesity Anaesthesia - The one day course that sets standards
In June 2018 SOBA assisted ESPCOP and delivered a Key Issues course at ESA Copenhagen.
On 16th November 2018 SOBA and ESPCOP will deliver the Key Issues in Krakow Poland. Booking will be via ESPCOP site opening tbc
---
But, later in 2018 the ever popular one day course on how to anaesthetise the morbidly obese (or bariatric) patient returns to London at the Royal College of Physicians in the Regents Park area. Please note the new dates (9th Sept)
THE COURSE date is Thursday 6th now 13th December.
Booking is now open via this site only.
Hosted by SOBA and supported by very relevant industry sponsors.
A brilliant venue which encompasses great AV-facilities and WiFi in a superb state of the art conference centre.
The lectures, lunch, afternoon tea and coffee breaks will be held in the RCP.

Accommodation is recommended locally at the Melia White House Hotel but there are so many local options in this central location that your own choice may be preferred.
11th November - update
Key Issues SOLD OUT - please email chairman@sobauk.com to go on the reserve list !!
---
---