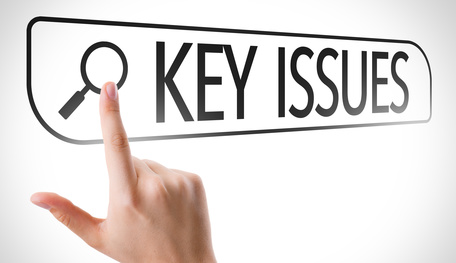 Key Issues in Obesity Anaesthesia & The Annual Scientific Meeting of SOBA 2018
Welcome ESA attendees what an amazing session from ESPCOP and Dr Margarson and his team. To register your interest for the London Key Issues course and/or the Annual Scientific Meeting of SOBAUK to be held in December 6th and 7th 13th and 14th 2018 at the Royal College of Physicians see below. Reserve soon as places will be limited and you will get the cheapest possible price.
---
December sees the return of the ever popular one day course on how to anaesthetise the morbidly obese (or bariatric) patient in London at the Royal College of Physicians in the Regents Park area.
The follow day is the Annual Scientific Meeting by SOBA - which is current hot topics and state of the art sessions/debates.
Hosted by SOBA and supported by very relevant industry sponsors.
A brilliant venue which encompasses great AV-facilities and WiFi in a superb state of the art conference centre.
The lectures, lunch, afternoon tea and coffee breaks will all be held in the RCP.

The conference will be available to delegates as on line video resources for 3 months after the course.
Accommodation is recommended locally at the Melia White House Hotel but there are so many local options in this central location that your own choice may be preferred.
---
---