Welcome to SOBA Conference website for information and booking
We use this smaller website to fully advertise the next SOBA conferences and take bookings and advance registration of interest.
Also to mention any excellent conferences SOBA is supporting.
Looking ahead we have:
Spring 2021 SOBA AGM
Spring 2021 Posters, abstracts, videos... watch this space
2021 - January joint meeting with Scottish Airway Society - likely postponed
Don't forget to see the affiliated groups page which lists all relevant meetings that SOBA and its peers support around the globe.
Tell us you are interested in new courses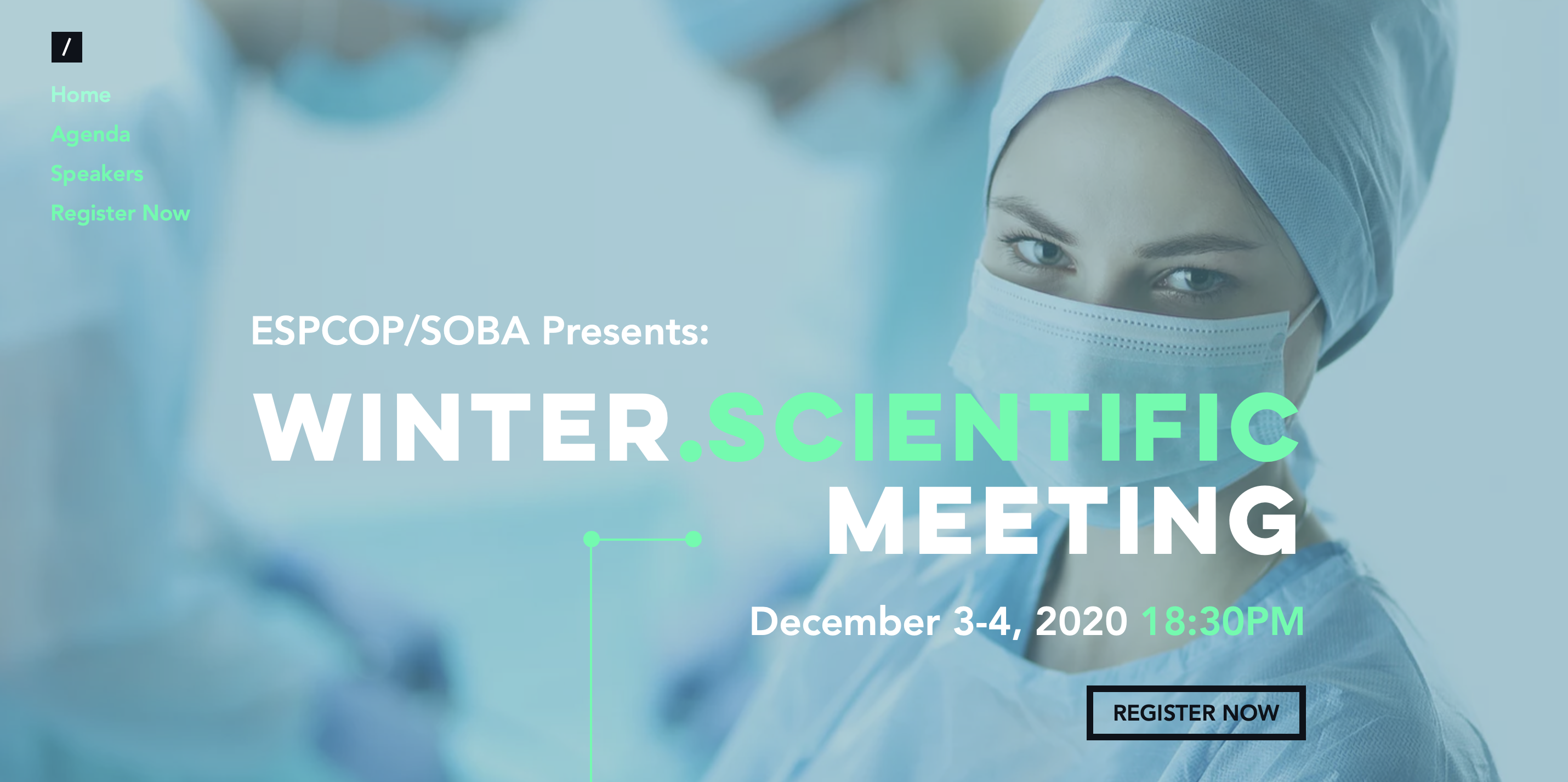 ---
---